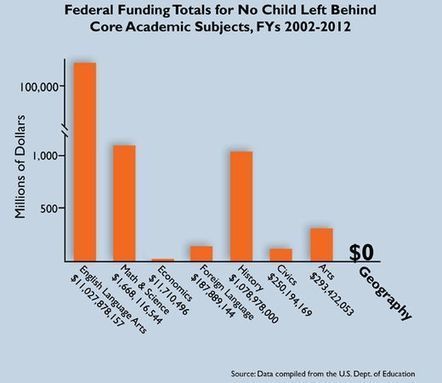 Next week, a delegation representing RIGEA will go to Washington D.C. to advocate for geography education. On February 26th I will personally meet with Senators Whitehouse and Reed, Congressmen Cicilline and Langevin. I those meetings I will encourage them to become sponsors of the Teaching Geography is Fundamental bill. I would like to encourage you to consider voicing your support for geography education with you representatives. Did you know that Geography is the ONLY required subject that does not receive any dedicated federal funding under No Child Left Behind?
It will help our cause immensely if the Members of Congress that I meet with have already heard from constituents about the importance of geography education, and about the existence of the Teaching Geography is Fundamental Act. I urge you to join me in a chorus of support for action by Congress. You don't have to go to DC to help.
You can go to SpeakUpForGeography.org and send pre-written letters directly to your Senators and Representative.

See on rigea.org