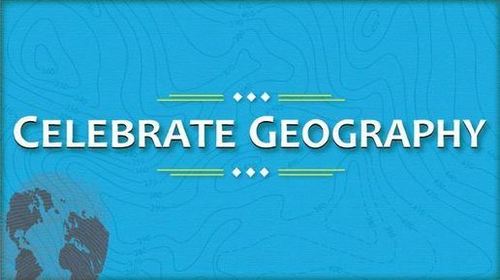 Geography Awareness Week is right around the corner (Nov. 18-22)!  The Theme is GEOGRAPHY AND THE NEW AGE OF EXPLORATION.  Here are some resources that you can use in your own classroom, in your home or anywhere with eager geo-enthusiasts. 
Here are some additional resources and worksheets that might be helpful.
RIGEA hopes that you use Geography Awareness week to promote spatial thinking and global awareness (something we like to call geo-literacy) in the Ocean State.  At Rhode Island College, there will be a GIS Day event on Wednesday, November 20th in Gaige Hall (10am-2pm).

See on rigea.org