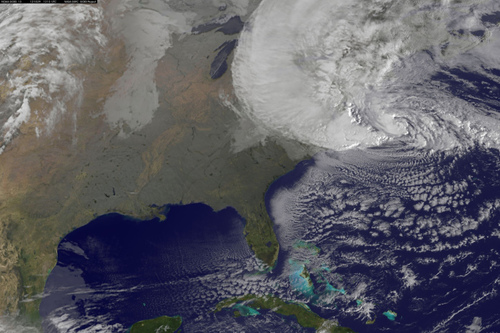 Concerned about more severe storms and increased risk of flooding?  Wondering how cities and towns can address these risks?  Join us for an interactive workshop to address these questions!
October 23, November 6 or 19
6:00 to 8:30 pm
Cranston Senior Center
1070 Cranston Street, Cranston, RI
These events are free and a light supper will be provided. Please register here to attend.  Everyone is welcome!  Using role-play simulations- or games- the workshop will allow participants to explore ways to decrease the community's vulnerability to flooding and its impacts on homes, infrastructure, economic stability, and quality of life.
Questions? Please contact Toral Patel at tpatel@mit.edu. For further project information please visit http://necap.mit.edu.
See on necap.scripts.mit.edu