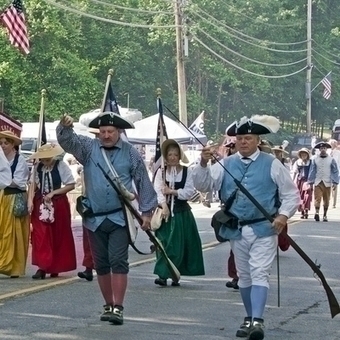 "Is there any better place to be on the 4th of July than Rhode Island–the first colony to declare independence from the crown? Indeed, it seems that RI has more Independence Day celebrations per capita than any other state in the union. Use GoLocal's statewide guide, below to check what's happening in each city and town, from parades and ceremonies to fireworks and concerts."
Seth Dixon's insight:
Rhode Island is home to fantastic 4th of July events because historical geography and heritage are deeply rooted in the Ocean State.
See on www.golocalprov.com