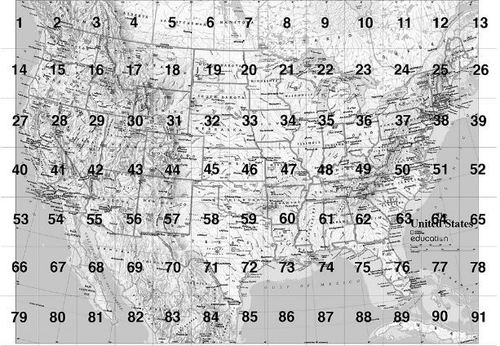 MapMaker Kit. Download, print, and assemble maps of the United States in a variety of sizes. The mega map occupies a large wall, or can be used on the floor.
Have you every wanted to create a giant map but aren't sure if you can logistically pull it off? The National Geographic's MapMaker kit is just that, a kit for you to create wall maps from a standard printer and tile them together. The assembly itself is a great spatial thinking and fun exercise for students (and there are large world maps as well).
Tags: NationalGeographic, cartography, mapping, K12.